I am excited about Aaron's new book, a true masterpiece which will allow everybody to access sleep and relaxed states easily.
Barbara C Clegg (Belger), NLP Master, Integrative Coach
Without Aaron's help in this time I can safely say that it is unlikely I would have achieved what I have, with the level of enjoyment I now have.
Ian Trousdell | Director
Sleep
For 21 years, I have researched how to help people resolve their sleep issues. I have developed specific and unique sleep techniques which have worked successfully on countless clients. I have used these resources to train wellness practitioners in New Zealand and Australia.
Trauma
The trauma sessions are not about unpacking a traumatic event. I teach my clients to repackage their memories in a way which gives them choices about how to remember what happened to them safely. I use well researched and proven strategies, developed over the last 40 years in Universities around
the world.
Anxiety
A lot of people don't understand that anxiety is about imagining a future event that might be uncomfortable or even life threatening. In my sessions you will learn solution based techniques to deal with the overwhelming feelings created by anxiety.and should expect to notice a change in how you feel in the first appointment.
Subcribe to our Newsletter and
receive your Free 7 Tips for
a Better Sleep Sooner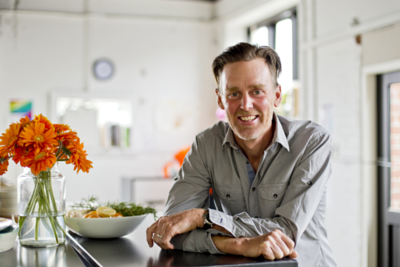 This is a mockup. Publish to view how it will appear live.